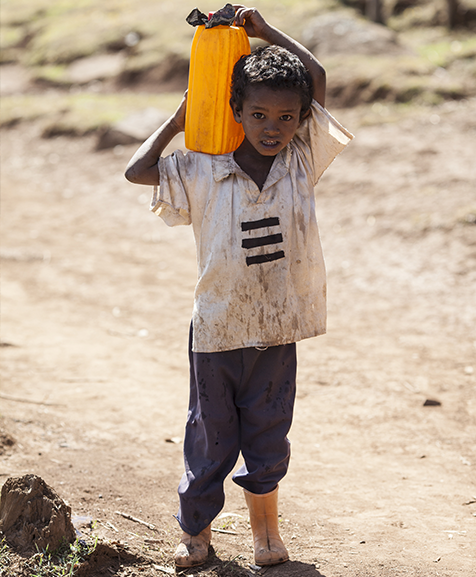 PATH TO LONG-TERM SUSTAINABILITY
Providing access to safe drinking water and sanitation help develop healthier communities. Our actions are focused on improving the present quality of life and safeguarding the lives of future generations.
JOIN US FOR THE CAUSE
PASSION TO SERVE HUMANITY
Bright Pines Foundation believes in serving mankind. Every effort, big or small, aims to save families and communities from the water and sanitation crisis. Everyone deserves a chance for a healthier life.
GET TO KNOW MORE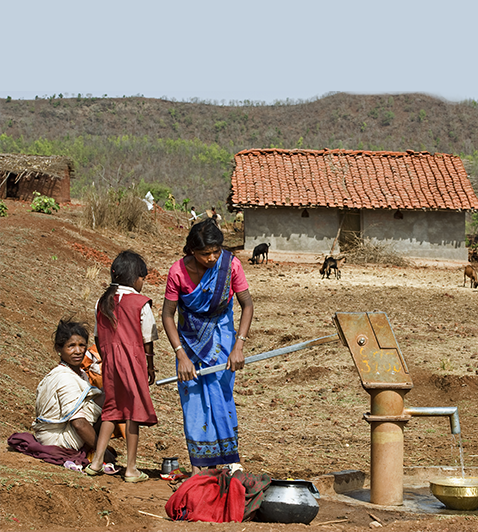 REALISTIC SOLUTIONS AT A GLOBAL SCALE
Provisions for safe water and sanitation are the groundwork for eradicating global poverty. We have launched the mission to offer practical solutions and guidance that empower those in need to take control of their lives.
HOW WE IMPACT LIVES
DONATE TO SUPPORT