The Team
There would be no Bright Pines Foundation without the dedication and passion from its founding members. With the singular motivation of helping humanity, Bright Pines Foundation has launched its mission of setting up various water solutions (e.g. water vending machines, wells, purification systems, etc.) in areas that lack clean water. Our driving force is to provide healthier living for all. We encourage you to join our team and work towards empowering lives globally.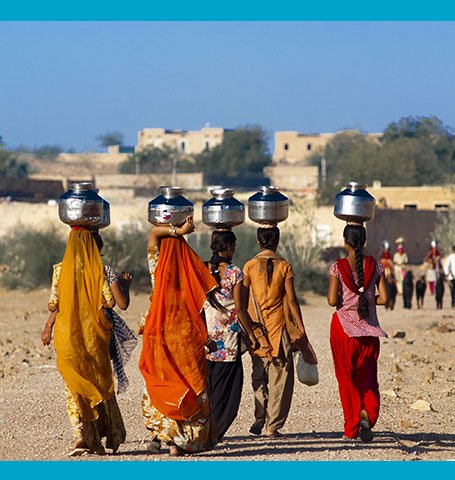 About The
Founders
Carol Lee
Secretary and Treasurer
Carol is one of the founding members of Bright Pines Foundation and started the organization with the mission to provide clean water to the world. As a health care professional, she is passionate about improving the lives and wellness of others. Her compassion and empathy for the underserved community drives her to work for the betterment of humanity.
Jorawar Singh Rathore
President
Jorawar co-founded the organization with Carol as they share similar ideologies and compassion towards the less fortunate. Born in India, Jorawar has closely observed the concerns of a developing nation and understands the inconveniences faced by its people. As the President of the foundation, he aims to lead it successfully at a global scale.